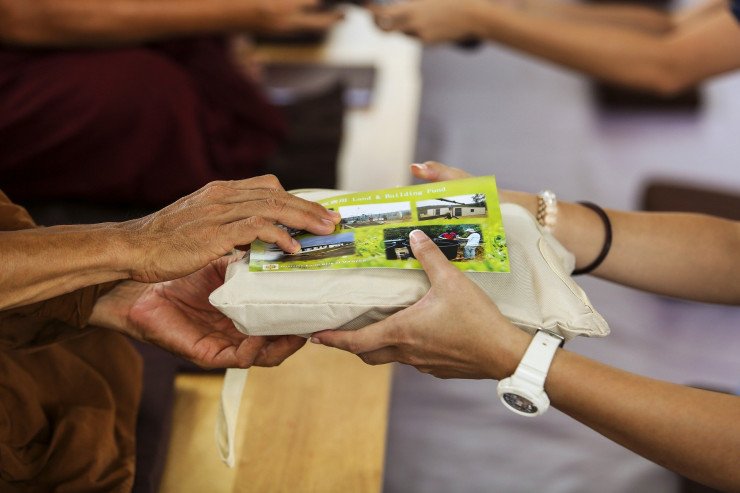 Raised: 56,823$
Goal: 1,000,000$
The Novo Nordisk Foundation awards grants for projects based on applications it receives in open competition and for projects for which the Foundation takes the initiative. The aim is to improve people's lives by improving health, education and developing a knowledge-based, sustainable society.
The Foundation's vision is to improve the lives of people through better health, education and the development of a knowledge-based sustainable society.


We have a legal obligation to demonstrate that we are funding activities in accordance with our Articles of Association. We are therefore accountable to our Board of Directors and are responsible to ensure transparency to the general public.