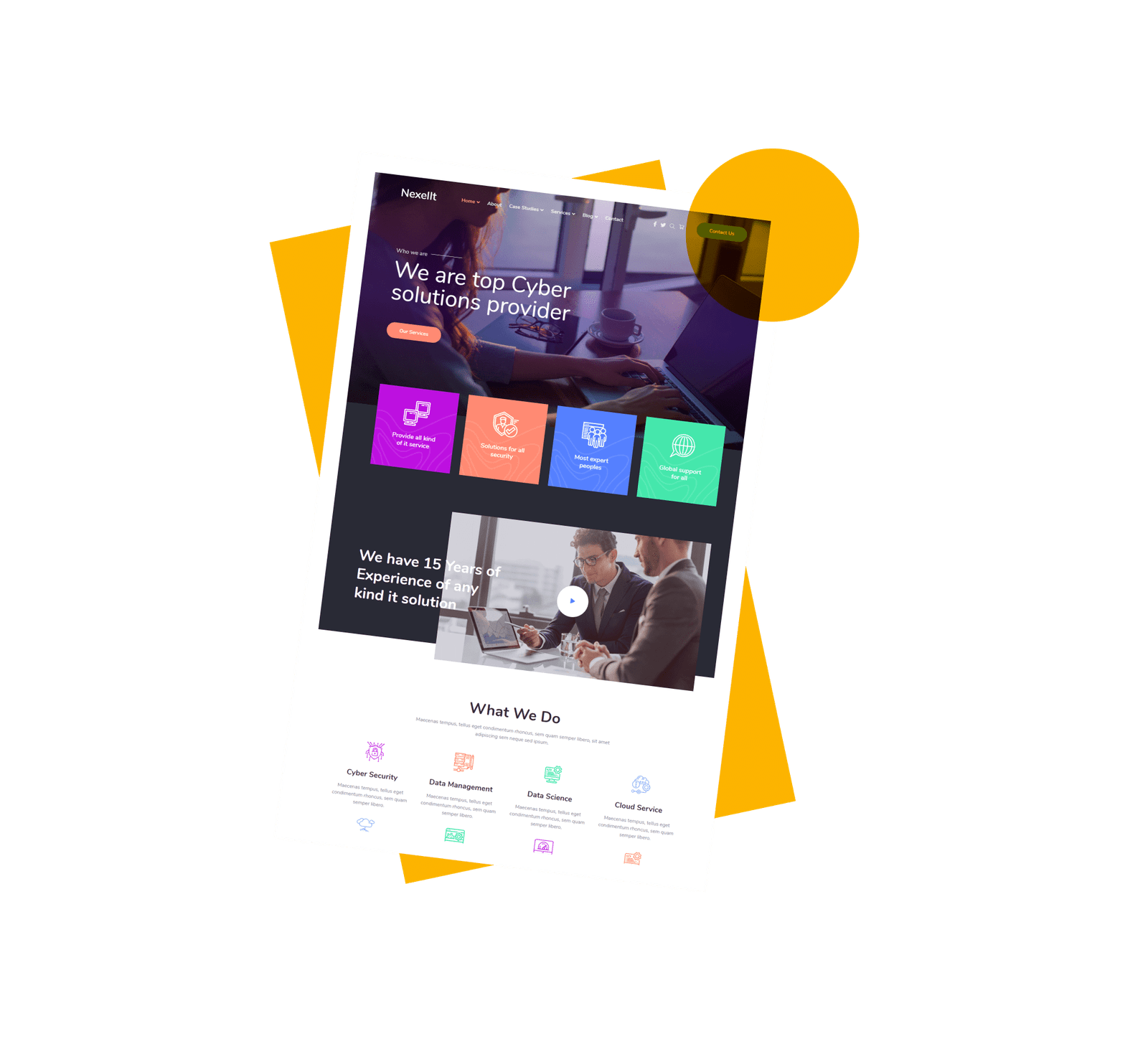 Do you want your brand to stand out?
We ensure that all our designs are high-quality and done to the liking of each client. Let's design for you and help to take your brand to the next level.
We design flyers, banners, business cards, logos, social media content and other artwork.